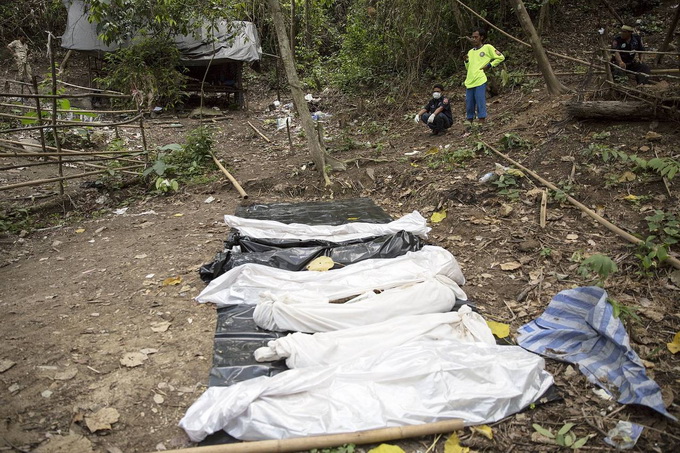 Mass gravesite found after tip-off that human-traffickers were holding people there.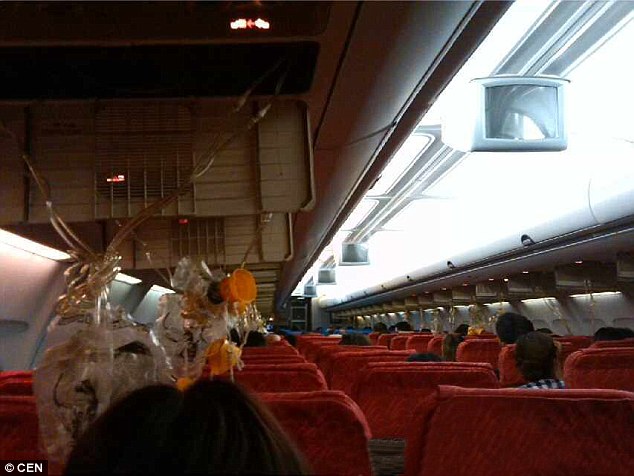 Terrified passengers began to 'bleed from their noses and mouths' after a plane suffered an engine failure and suddenly plunged in the skies over China, according to reports.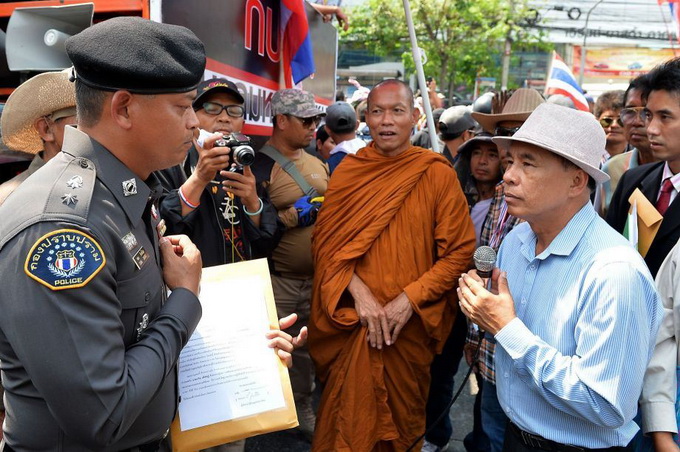 Think Buddhist monk, and bodyguards and bomb threats probably don't spring to mind.