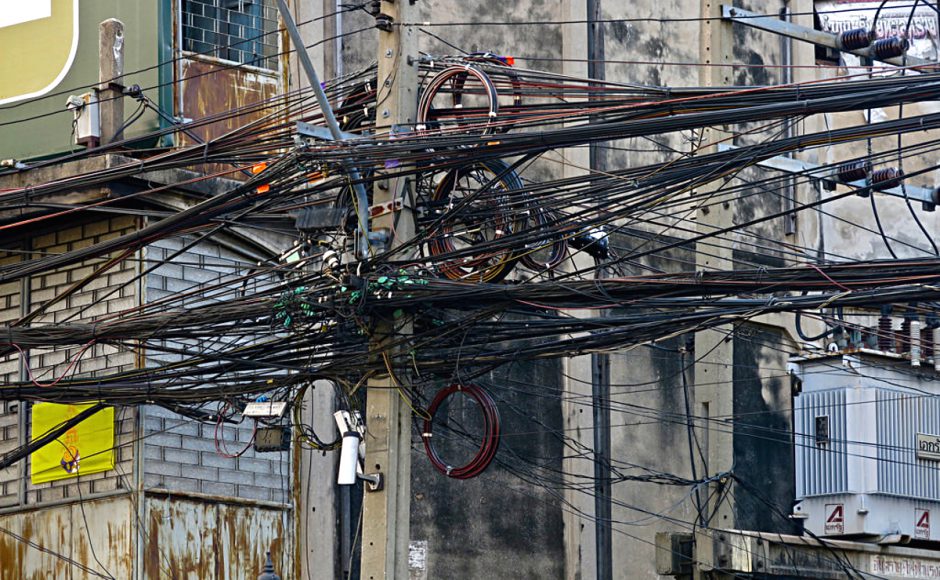 Work to bring overhead ugly cables underground starts
Effort to beautify the capital is now progressing with the Metropolitan Electricity Authority (MEA) beginning dredging tunnels to remove it's overhead power cables underground.
MEA will first bring overhead power cables on both sides of the Rajavithi road from Soi 15 to the Victory Monument underground, covering a distance of two kilometres.
BMA is also knocking down all power poles from Yaek Tuek Chai to the monument to pave the way for burying the cables in the tunnels.
Apart from the MEA, TOT Plc will also pull down all its telecommunication cables alongside the power cables.
Site engineer Sanskrit Chaijirarak said the work earlier set to be completed in 10 months.
But after all relevant state agencies and private business operators agreed to cooperate in bringing their cables underground, it would take only 40 days to finish.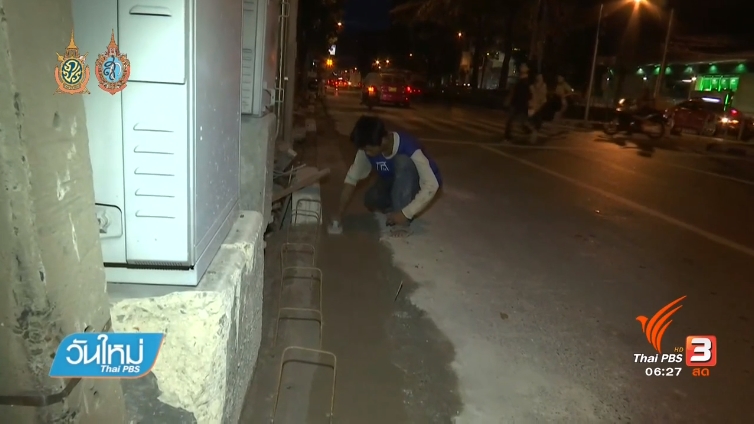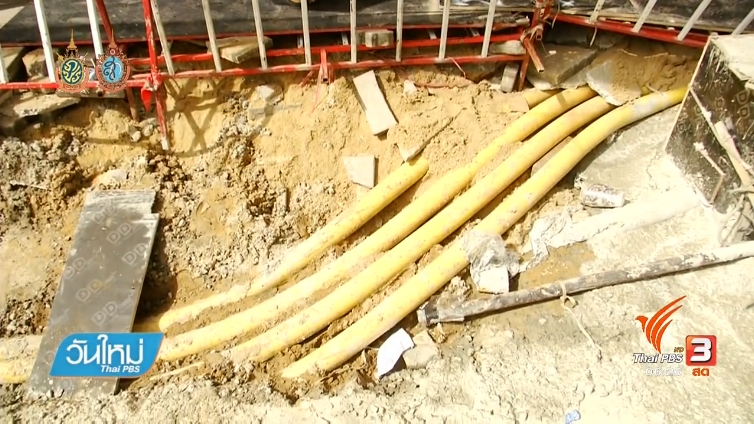 [
Thai PBS
]
Related:
Thai government to tackle overhead wire problem after controversial Bill Gates post