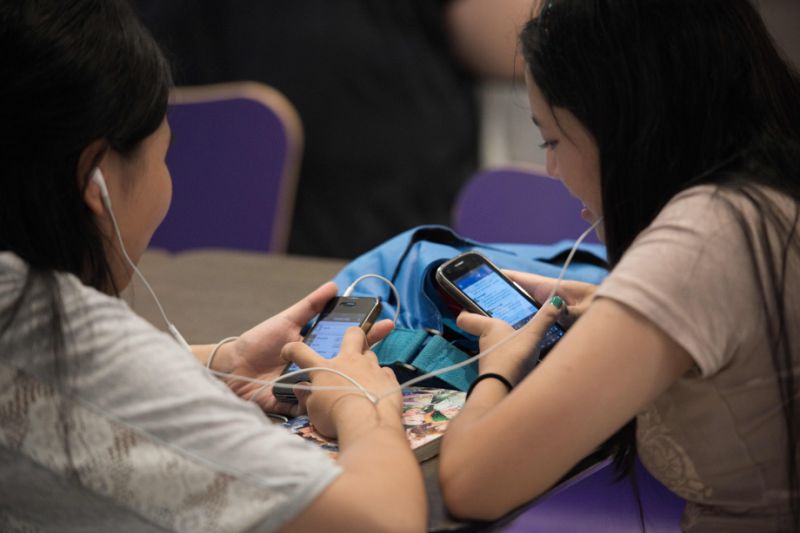 The government failed to pressure Facebook and YouTube into removing pages deemed unacceptable.
Thailand Declares Deadline for Internet Providers to Block 'Illicit' Websites
by Joseph Hincks
August 4, 2017
T
hailand's telecom regulator has reportedly warned Internet Service Providers to
remove "illicit content"
by Monday, after failing to pressure sites such as Facebook and YouTube into removing pages deemed unacceptable by the military junta's strict media monitors.
The country's National Broadcasting and Telecommunications Commission (NBTC) told representatives of the Thai Internet Service Provider Association Thursday that ISPs would face prosecution and risk being shut down should prohibited pages still be accessible after Monday, the Bangkok Post reports.
"We suggest that Facebook and YouTube help ISPs remove the web pages," the regulator's secretary-general Takorn Tantasith was quoted by the Post as saying. "These ISPs are registered in Thailand and must comply with Thai law and court orders." According to the Post, about 97% of the thousands of pages flagged were hosted by either Facebook or YouTube. Almost half had already been removed as of Thursday, the Post reports.
The paper did not specify what constituted "illicit content," or why the pages were flagged by the regulator. The ultimatum appears to refer to newly flagged pages in addition to those targeted for removal earlier this year, many of which remained online after sites such as Facebook refused to remove them without a court order.
Some of the content was deemed to violate the country's draconian lèse-majesté law, which criminalizes perceived insults to the nation's monarchy. Rights groups say that more than 100 people have been arrested on lèse-majesté charges since Thailand's military seized power in a 2014 coup, and some have been given decades-long prison sentences. The military government also has a number of criminal defamation laws at its disposal that can be brought against media users.