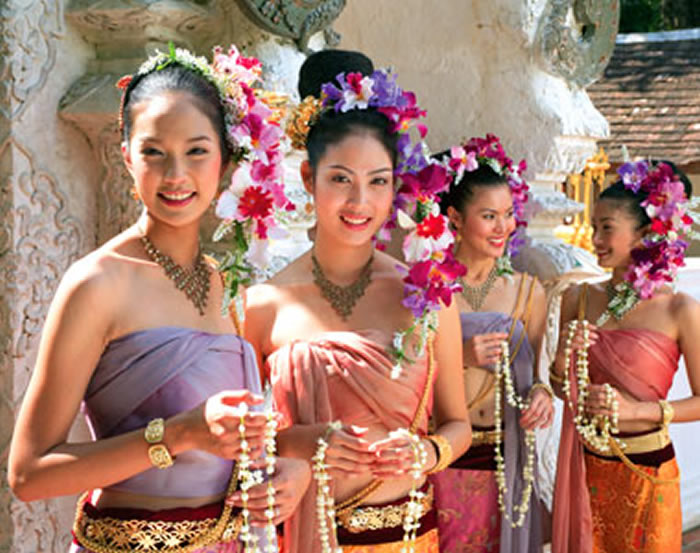 Protests and coups: Is Thailand still the 'land of smiles?' Take our quiz.
by Simon Montlak
June 23, 2014
T
hailand's beaches, temples, and nightlife attract millions of foreign tourists. Few stay long enough to learn the language or engage with the country's complex political history and spicy popular culture. Are you the exception?
[HDquiz quiz = "281"]
This quiz originally appeared on The Christian Science Monitor.