Elephant polo tournament gets underway in Thailand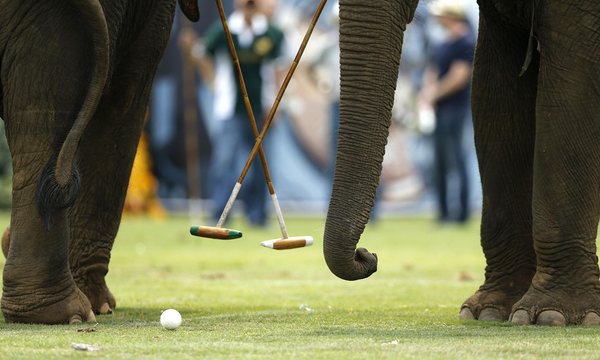 The three-day-long King's Cup elephant polo tournament kicks off in the Samut Prakan Province of Thailand on Thursday. The event is organised by a charity aiming to provide working elephants with medical attention and the opportunity to participate in the competition, if found physically fit. Money raised goes toward supporting elephant welfare across the country.
Click here to bookmark Terra Thailand – The Blog.