Bangkok people advised to use foggy spray to celebrate Songkran this year
The advice came from Mr Wallop Suvarndee, chief advisor to Governor of Bangkok, when he chaired a press conference of "Bangkok Songkran Festival at Silom 2016" yesterday.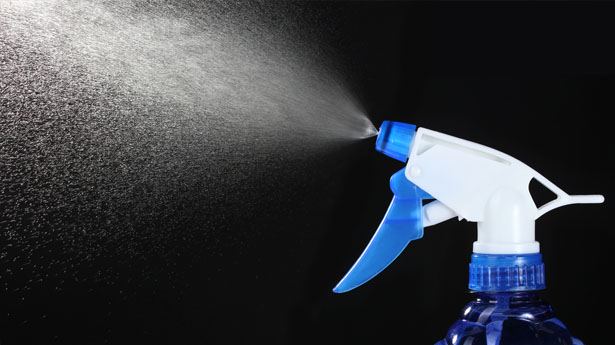 As the country is now in the midst of the worst drought situation in 20 years, he advised that Songkran celebrants use foggy spray instead of splashing water this year.
He said there will be no free water distributing spots, either.
He made clear that the "Bangkok Songkran Festival at Silom 2016" will be held without free water distribution spots set up by the BMA as it usually had in the past.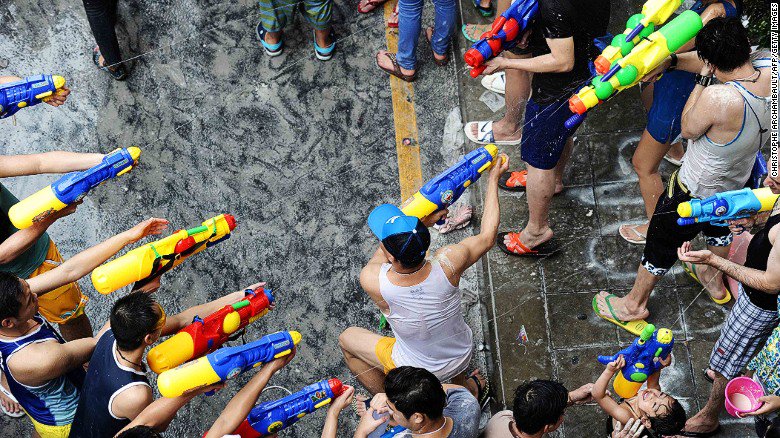 Neither the water cave nor the performing stage will be erected as the country is facing a serious drought, he said.
He asked business enterprises not to set up free water distribution spots, while for the celebrants he advised them to use foggy spay.
He said the Silom Songkran Festival at Silom will be held on April 13 and 14, from noon to 9 PM.
He said one day is cut off from the usual festival held from the 13th to the 15th.
He also said alcohol will be banned as well as big water guns.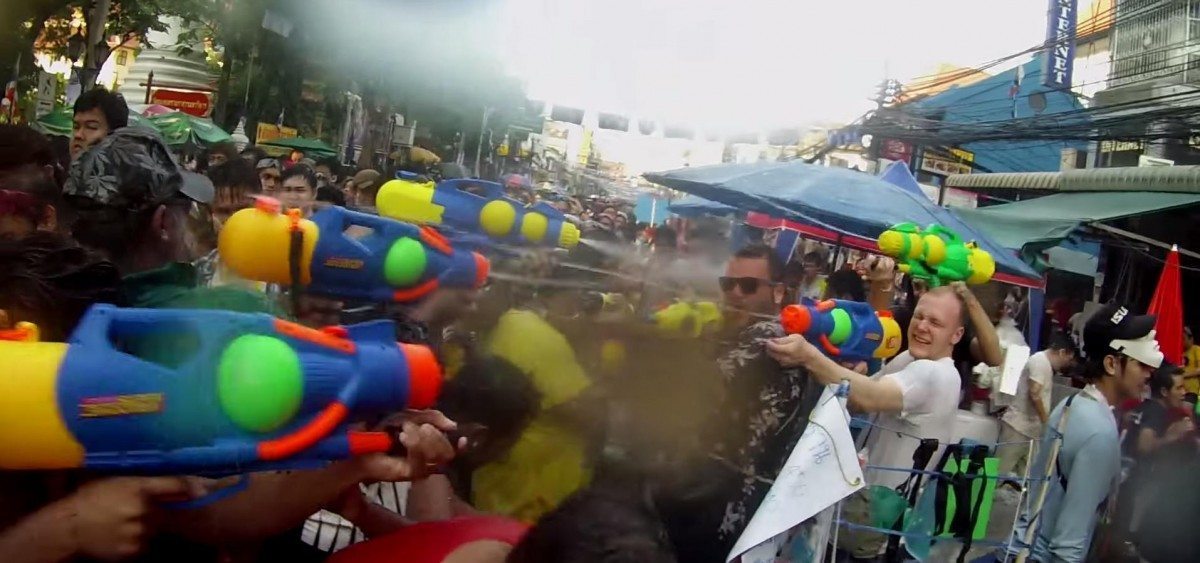 City police in cooperation with the military will check all celebrants entering Silom to make sure that they don't carry backpacks, wear masks, or carry big water guns into the area as part of the security measures against terrorism.
[
Thai PBS
]
Click here to bookmark Terra Thailand – The Blog.