The culture of fear in Thailand today has cemented the nation's status as an ailing democracy.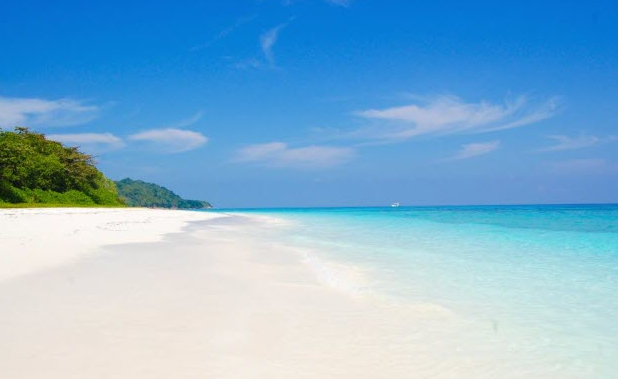 The island of Koh Tachai in Thailand is closing this upcoming October due to overcrowding and environmental degradation.
Glasses with embedded cameras and smartwatches with stored information seem like regular spy equipment for the likes of James Bond, but for three students applying to medical school in Thailand, they were high-technology cheating devices.